Revolution Slider Error: Slider with alias home-4-slider not found.
Maybe you mean: 'home-2-slider' or 'slider2' or 'slider3' or 'slider4' or 'slider5' or 'slider6'
Welcome to ACADEMIA e-Learning
Hand curated courses by best professional instructions.
Some good words about us
What our students say about us.
SSCDS GUIDE is an initiative to share, exchange and transcend the nano levels of cutting-edge dentistry to the enthusiastic dental practitioners round the globe. Being the trailblazer of the most unique multi-specialty dental practice (FMS Dental Hospitals) and the dental college (SSCDS), a paradigm of dental education in the country, has given us exhaustive knowledge of dentistry. We together will strive hard to enhance your skills, thereby your practice.
Dr. P. Parthasarathi
Dean & Chairman, SSCDS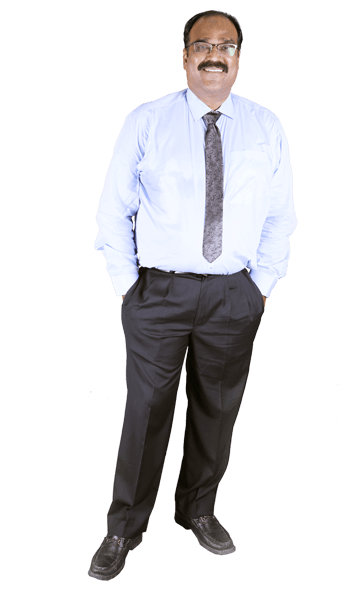 14 DAYS FREE TRIAL
Try our courses free for 14 days. So join us here each week my friends you're sure to get a smile.
MONEYBACK GUARANTEE
Money back guarantee. No question asked. So join us here each week, you're sure to get a smile.
GET YOUR FREE TRIAL TODAY