General Dentistry
Certificate Programme in General Dentistry is not only to Revive skill course but also to magnify competencies in the ever-growing field of dentistry.  This programme keeps you upfront and updated in today's fast pace dentistry. General Dentistry programme is structurally designed for the dentists who had a gap in Clinical practice, or for a novice who has just stepped into the world of dentistry and wants to flair his dental acumen. To give a corporate touch to the participants, this programme is associated with FMS dental hospital which gives a life time experience on an ethical way of functioning. General Dentistry programme brings to you a world class experience in all clinical aspects of general dentistry. The training has Didactic curriculum along with 'Clinical hands-on' from the different departments of dentistry. The goal of the program is to expand the scope, in-depth knowledge, and dentists clinical skills.
SALIENT FEATURES
Learn from the distinguished faculty with 20+ years of experience

Get trained for niche practice and Corporate style functioning

Set your Clinic Protocols from practitioners with a decade experience

Live Demonstration and Interactive sessions, refresh your restorative and other general dentistry skills

Hands-on experience with patients
Quick Info
*Batch Commencing Dec '17
*Limited Seats: 15
*Venue: SSCDS Campus, Vikarabad
*Course Fee : 60,000 INR ( payable in 2 installments )
*Course duration : 2 months
*Enhance your Dentistry Skills
*Hands-on patients
*In-house Accommodation upon request
*Call now !! 8885060776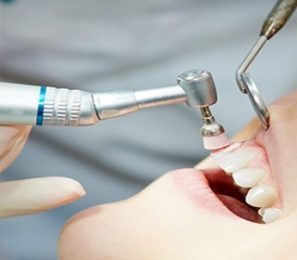 General Dentistry
Course Starts On
COURSE HIGHLIGHTS
Over the shoulder Clinical training

Comprehensive Clinical didactics

Good number of clinical hands-on patients

Ethical and evidence based practice
ELIGIBILITY
Participants must hold Bachelors in dental surgery or any equivalent which is recognized.

Participant has to get 5-10 extracted teeth and air-rotor handpiece.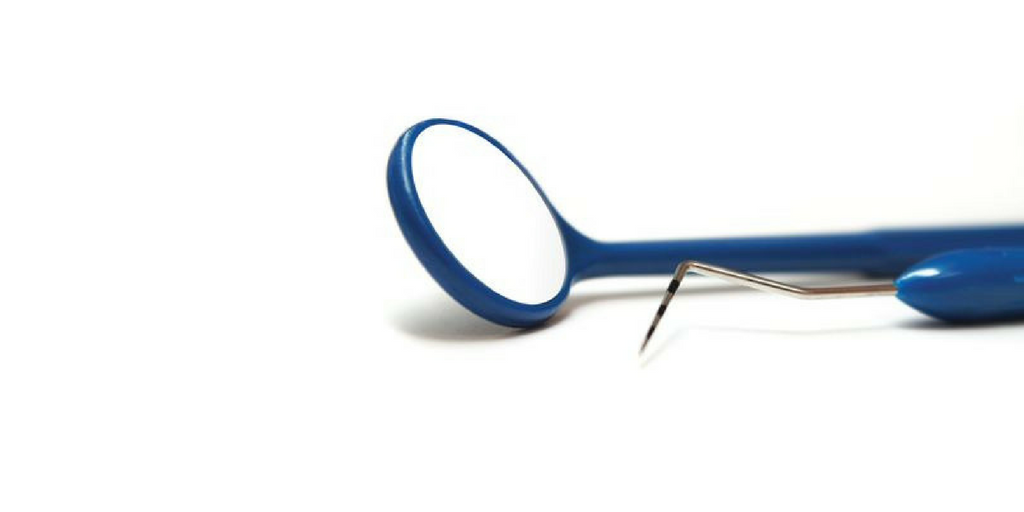 COURSE CURRICULUM
Diagnosing and treatment planning in all specialties

Radiographic interpretation

Periodontal Disease and its treatment modalities

Mastering Scaling and Curettage

Assisting Gingival Flap Surgeries and Bone regeneration cases.

Endodontics

Diagnosing and evaluation of pulp diseases

Endo Emergency Access opening and other RCT protocols

Assisting the Endo cases.

Restorative Dentistry

Special focus on anterior and posterior composites

Bonding options

Restorative Material options

Reassure skill in restorative work from Class-I to Class –VI

Prosthodontics and Rehabilitation

Treatment option for missing teeth

Impression Techniques

Treatment planning for Implant

Introduction to RPD, Flex Dentures and BPS dentures

Assisting Crown & Bridge preparation

Crown preparation under Guidance

Introduction to oral Surgery

Extractions and post op management

Assist Impaction cases

Medical emergencies & BLS

Introduction to Cosmetic dentistry

Bleaching

Introduction to smile design

Tooth jewel

Outline to LASER Dentistry

Sterilization and its protocols

Equipment and its Maintenance
Course Earnings
*Revival and sharping of your clinical skill
*Confident in performing clinical procedure
*Excellent Diagnosing skills and Designing treatment planning
*placing yourself into corporate niche practices
Course Rewards
* CDE POINTS from Telangana Dental Council/Tribunal.
* Certificate recognized by SSCDS GUIDE Academy from Sri Sai College of Dental Surgery.
Faculty General Dentistry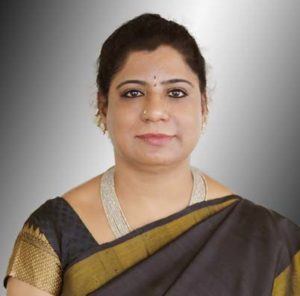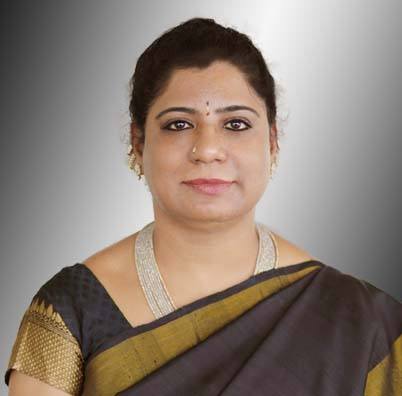 Dr.Shailaja Reddy
Implantologist
10+years Experience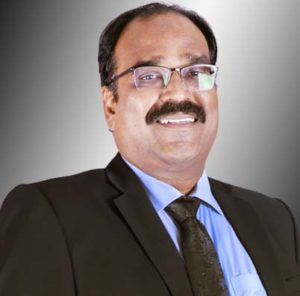 Dr.Parthasarathi Reddy
Public Health Dentist
20+years Experience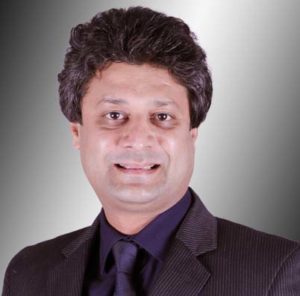 Dr.Dushyanth Paul
Oral and Maxillofacial Surgeon
10+years Experience
Adventure while you learn General Dentistry