Dental Implantology
Programme is structurally designed for you to stay with current updates in the field of Implantology. With each passing day Implantology is moving towards newer techniques of surgical placements and prosthetic solutions.
Topics presented and discussed in this course involves Patient selection, Treatment planning,  Surgical placement, Prosthetic options and follow-up protocols.
SALIENT FEATURES
Learn different implant systems practiced worldwide.
Get exposed to different types of prosthetic solutions for dental implants with in-house dental lab support.
Learn 3D virtual planning for implant placement with in-house Cone Beam CT Scan (CBCT)
Learn better with hands-on exercises along with faculty-participant interactions.
Place minimum 3 implants in patients starting right from root till crown.
Get extended support for comprehensive treatment planning by being an exclusive club member of the GUIDE academy.
Quick Info
*Batch Commencing on 2nd Nov '17
*Limited Seats: 15
*Venue: SSCDS Campus, Vikarabad
*Course Fee : 1,00,000 INR ( payable in 2 installments )
*5 Modules 3 days each
*Get exposed various Implant Systems
*3 Implant Placements
*Hands-on patients
*In-house Accommodation upon request
*Call now !! 8885060776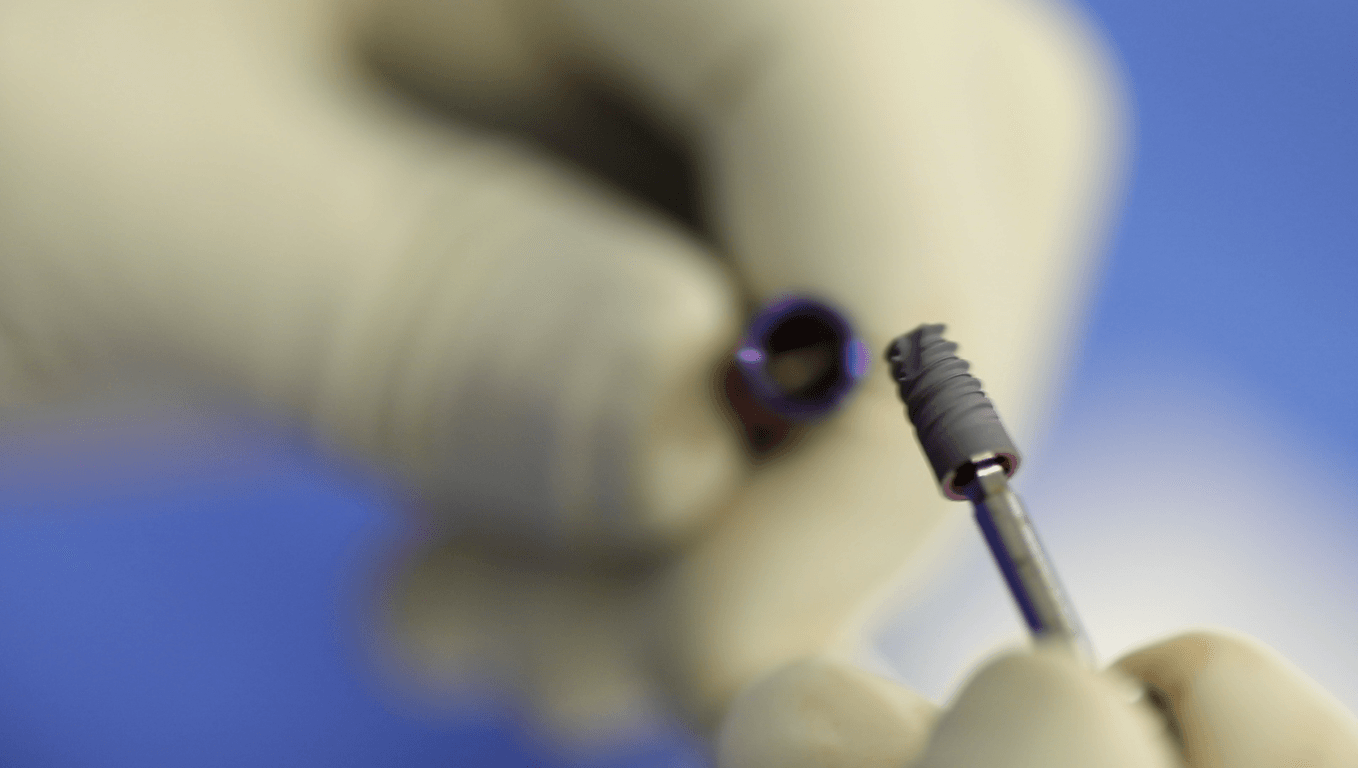 Implantology Course
Event starts on
COURSE OBJECTIVE
Learn by making right choices with right techniques from diagnosis to definitive treatment from the Implantologists of international repute having vast experience. At the completion of the course the participant will be able to:
Select & Evaluate the potential case for treatment

Interpret Radiograph/CBCT used in Dental Implantology.

Planning and Implementation of different implant systems and implant economics that are practiced worldwide.

Discuss the importance of proper implant positioning.

Understand surgical and soft tissue healing protocol.

Understand the importance of prosthetically driven Implant Planning and Placement.

Plan for a final prosthesis and balanced occlusion, know the option of custom made implant prosthesis and prosthetic solutions.
COURSE DURATION
The course is designed for 6 months with 5 modules, 3 days each (weekend), each module consists of Didactics, hands-on, video presentation & Demo-surgery.
Patients & Implants are provided in the Implant programme
At SSCDS GUIDE each participant will be given patients and Implants. Moreover participant can choose the type of implant system to learn and place in the patients.GUIDE team will help with post training clinical guidance in implant planning and treatment. Click here »»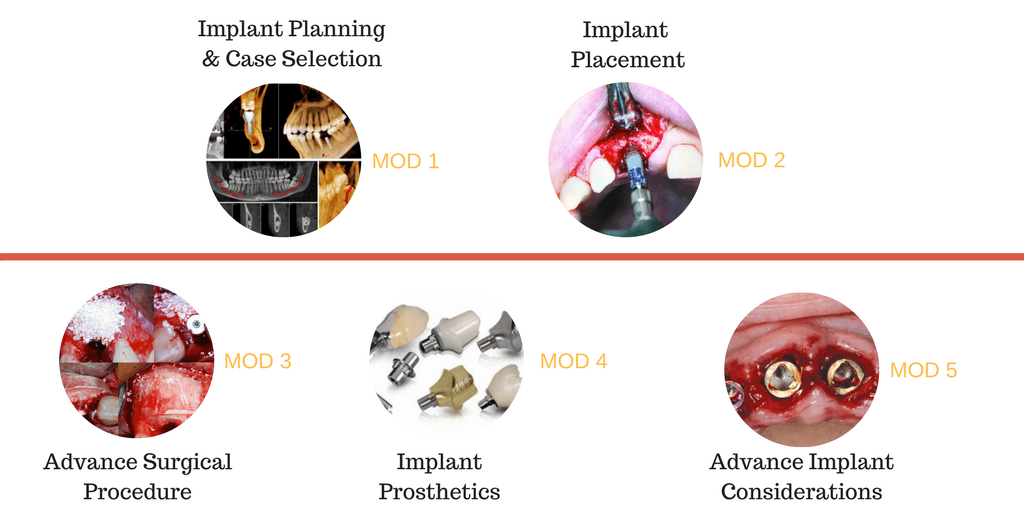 Course Earnings
* Learn the fundamentals of implant dentistry
* Step-by-step surgical procedures for placing implants
* Understand the treatment procedures and protocols
* Good knowledge towards implementing implant treatment
* Design the dental implant retained prosthesis
Course Rewards
* CDE POINTS from Telangana Dental Council/Tribunal.
* Certificate recognized by SSCDS GUIDE Academy from Sri Sai College of Dental Surgery.
Time Is Running Out !!
-1673
Days
-17
Hours
-48
Minutes
-22
Seconds
What our participants have to say?
Adventure While You Learn Implant Course