Laminates
In yester years was restricted only to the celebrities, it has now become a dictum even to the common man. Cosmetic dentistry is evolving by the day and has today become a necessity rather than a luxury.Hence in our practices today we are faced with the demand to give our patients newer and better smiles.
Keeping the above in mind this course is designed to provide participants, with the knowledge and skill needed to start doing porcelain laminates confidently thus improving the smiles of their patients while simultaneously growing their dental practice and also having a distinctive edge over others.
Porcelain laminate veneers can be fabricated using different techniques. All require an impression of the prepared tooth & the opposing arch, preparation of casts, and lengthy laboratory time. However, due to technological advances in dentistry, a dental restoration can be placed in just one single visit. The purpose of CAD/CAM technology is to design restorations within the dental office in a timely, more predictable manner. Not only are the results more predictable, the fatigue resistance and tensile strength of CAD/CAM materials have been shown to be quite excellent.
SALIENT FEATURES
Live demonstration by faculty, step by step of laminates in patient's mouth.
Fabricate porcelain laminate on the model.
Close observation of laminate designing using in-house CAD-CAM.
Learn under the close guidance of world renowned faculty in the field of aesthetic dentistry.
COURSE OBJECTIVES
Case selection and Planning for dental laminates.

Master the laminate preparation and Gingival retraction.

Shade selection for best esthetic results.

Cementation for different types of laminates.

Esthetic problems can be solved with laminate veneers

Ceramic laminate construction including Refractory, Pressable and CAD/CAM techniques.
Quick Info
*Batch Commencing Dec '17
*Course Design: Weekend
*Limited Seats: 10
*Venue: SSCDS Campus, Vikarabad & City Center Langer Houz
*Course Fee: 22000 INR
*Course Duration: 2 days
*Carry your own Air rotor and micromotor
*Hands-on
*In-house Accommodation upon request
*Call now !! 8885060776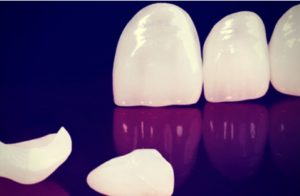 Dental Laminates Course
Coming Soon
COURSE DURATION

                                               
The course is designed for 2 days.
COURSE CURRICULUM
Didactic Lectures :
Indications for laminates.

Criteria for case selection.

Preparation guidelines.

Lab communication

Luting Techniques

Finishing and Polishing

Marketing strategies
Clinical demo & hands-on :
Live demonstration on a patient.

Gingival retraction techniques.

Impression procedures.

Shade selection criteria.

Hands-on by participants on models

CAD CAM Designing in lab

Trial and adjustments.

Luting, finishing and polishing
Faculty of Dental laminates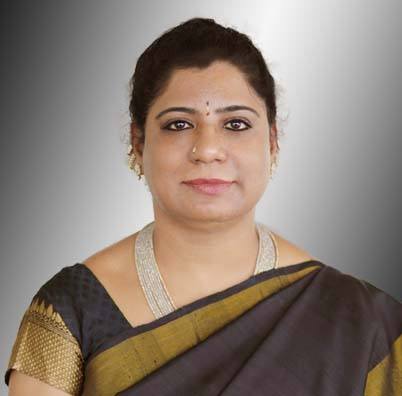 Dr.Shailaja Reddy
Implantologist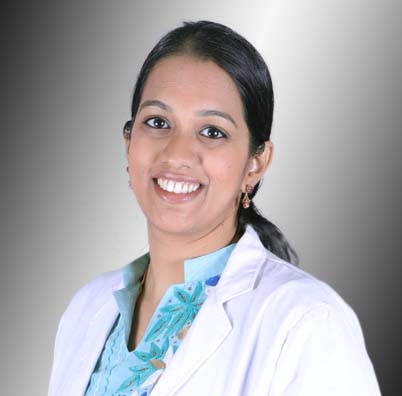 Adventure While you learn Dental Laminates