Rotary Endodontics
Rotary and Micro endodontics, has taken a pivotal position in dentistry to achieve Clinical exactness in RCT. This course is intended to deliver scientific knowledge and hands-on experience on latest Rotary Endodontic systems. Root Canal Treatment is the major contributor in most dental practices, should emphasize on Single sitting RCTs their by saving lots of chair side time for the dentist as well as the patient in this busy world. Rotary Endodontics is another game changer in terms of Quality, Precision, Economics and Time. So Dental practitioners should fine-tune their skills to deliver the best to themselves as well as the patient.
What will you experience? 
The participants will discover the 3 C's – COMPETENCY, CONSISTENCY & CONFIDENCE that will take you to a new level of Endodontic Artistry.
Hands on with patients.

Learn from the Learned-faculty with over a Decade experienced in Rotary Endodontics.

University feel with vast campus and ample patients to work.

Feel the advanced Endo Microscopes, Loops etc..,
Quick Info
*Batch Commencing soon
*Course Design: Weekend and Residency
*Limited Seats: 10
*Venue: SSCDS Campus, Vikarabad & City Center Langer Houz
*Course Fee : 65000 (Weekend ) & 90,000 (Residency programme) INR
*5 Weeks (Weekend) & 8 Weeks (Residency)
*Carry your own Airotor and micromotor
*Hands-on patients
*In-house Accommodation upon request
*Call now !! 8885060776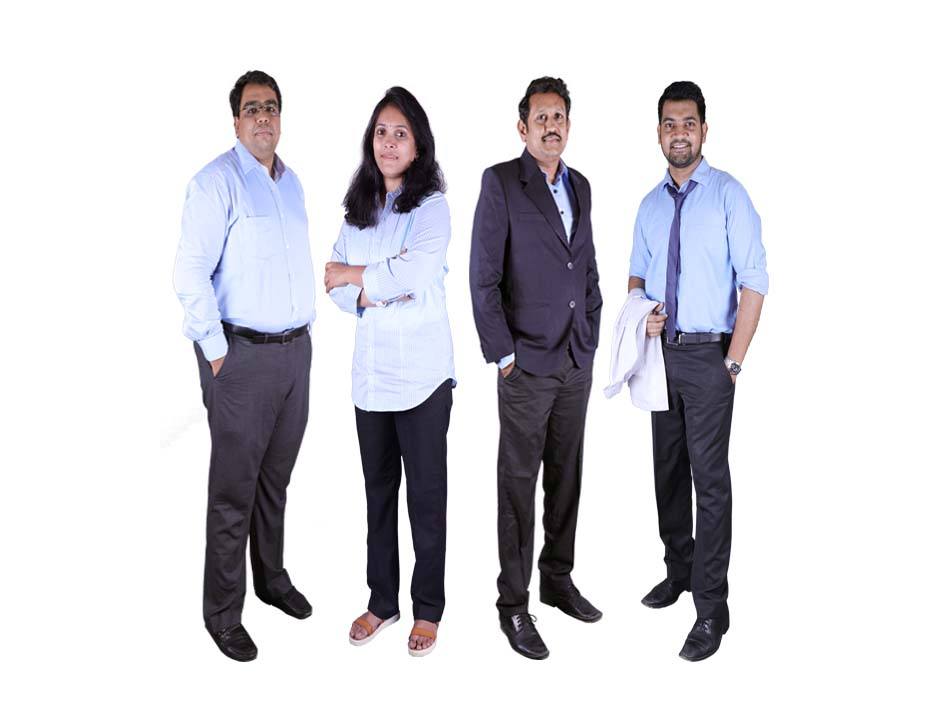 Learn From
 Decades of Rotary Endodontics Experience
SALIENT FEATURES
One on One interactions.
Observe step by step live demonstration.
Perform root canal treatments on patients using rotary systems.
 Exposure to Recent Advancements in Endodontics.
COURSE OBJECTIVE
Efficiently diagnose, predict prognosis and decide a treatment plan.
Thorough scientific knowledge of various materials and armamentarium used in endodontics.
To get trained in Access Preparation and locating canal orifices in complex situations.
To master working length using conventional and latest apex locators.
Emphasis on Cleaning and Shaping using rotary instruments.
An insight into various techniques of Obturation.
Programme & Duration 
The programme incorporates didactics, hands-on, video presentations & Demo-surgeries.
Weekend Programme: 5 Weeks ( Thu, Fri, Sat) Residency Programme: 8 Weeks (Mon-Sun)
Course Earnings
* To perform Rotary Endodontic treatment on patients confidently.
* Good understanding of the biology and anatomy of root canals
* Knowledge of advanced concepts of endodontic therapy.
Course Rewards
* CDE POINTS from Telangana Dental Council/Tribunal.
* Certificate recognized by SSCDS GUIDE Academy from Sri Sai College of Dental Surgery.
Faculty of Rotary Endodontics
What dentists say about us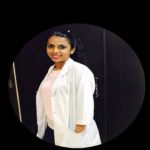 When you complete this course you are confident as the entire team is very approachable and a store house of knowledge. The best part of this course is their special attention and perfection.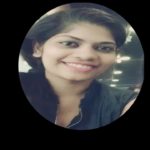 Endodontics course was very knowledgeable. The tricks of finding canals were valuable. All my woes of root canal therapy were looked into and now I feel confident to perform RCT on patients. Over the shoulder mentoring and easily approachable staff made the course very lively and interesting, I strongly recommend this course to other dentists.
Adventure while you learn Rotary Endodontics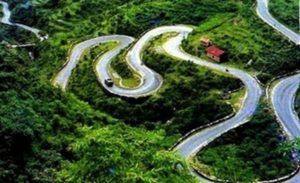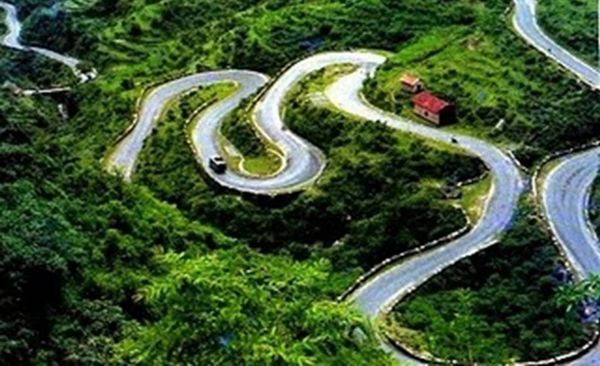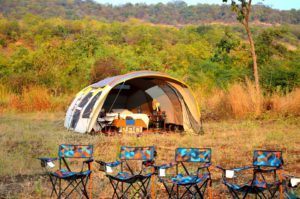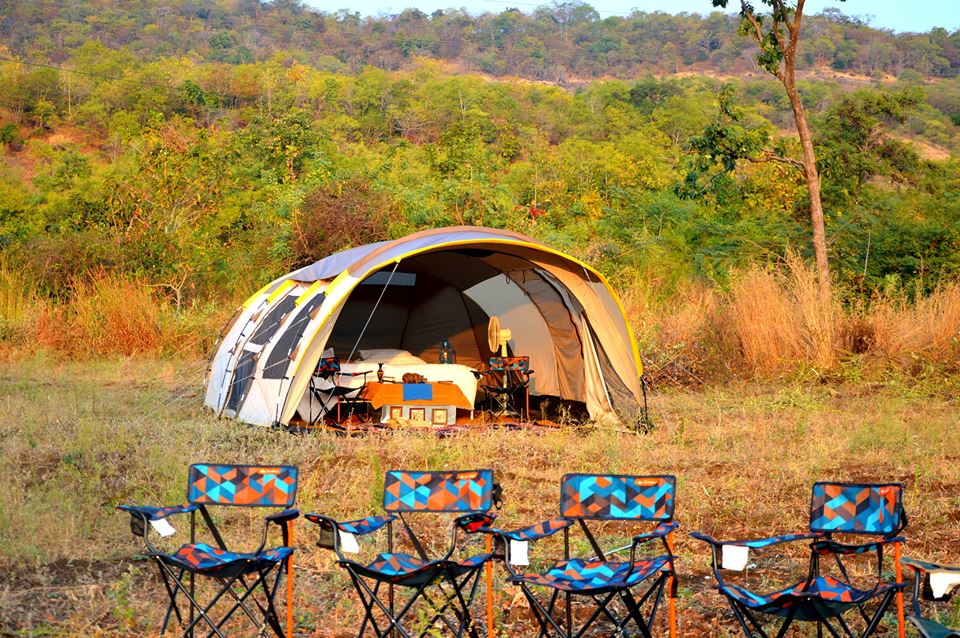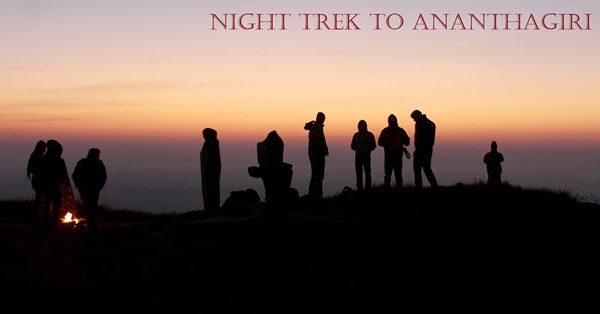 Get it Right – First Time