Rotary Endodontics – Residency
September 4, 2017 @ 9:00 am

-

November 3, 2017 @ 5:00 pm

|

Rs90000
Event Navigation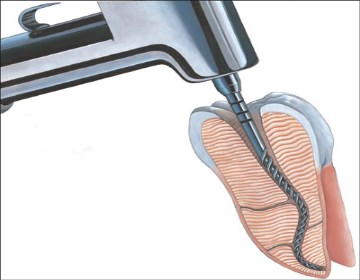 Rotary Endodontics and Micro-endodontics has taken a pivotal position in dentistry to achieve effective and efficient results. This course is intended to deliver scientific knowledge with hands on experience on rotary endodontic systems, straight line access, efficient cleaning, shaping and obturation of the root canals and the confidence to incorporate this all in day to day practice. In most dental practices, major contributor to monthly income is root canal treatment. Learning Single sitting RCT is the best thing you can do to not only boost your clinic income but also have more spare time to relax and enjoy and, no nagging by patients for post rct pain. Dental practitioners should fine-tune their skills to deliver the best to the patient.
We expect that the participants on attending this course to practice endodontics the right way. So, come and discover the 3 C's – COMPETENCY, CONSISTENCY & CONFIDENCE that will take you to a new level of endodontic artistry.
Sailent Features:
Learn Diagnosis and Treatment planning to predict endodontic prognosis.
Observe step by step live demonstration of root canal procedure along with hands-on excercises.
Perform root canal treatments on patients using rotary systems under experienced supervision.
Learn Rubber Dam placement and locate canal orifices easily.
Learn various conventional and rotary cleaning and shaping techniques.
Learn various types of obturation techniques.