GUIDE – The Dental Academy
Global Update In Dental Education
Guide is an intellectual blend of academic expertise from Sri Sai College of Dental Surgery, Professional expertise from an oriented thought of FMS Dental, Industrial collaborations and from global stalwarts of dentistry. Guide Academy is a learning hub for practitioners to keep on updating themselves year on year. Guide brings the practice-oriented training with evidence-based dentistry to dentists who are looking to start their footsteps in the clinical practice. This premier dental academy is embraced with various innovative education methods and infrastructure which attracts practitioners and budding dentists across India. At Guide Academy, More than a business, education is our passion. Guiding the practitioners and dentists to ethical practice is our aim. We believe education advances everyone and everything by creating a continuous cycle of opportunity to elevate the skill sets. It's this passion which energizes everything we do and drives us to achieve success.
Sri Sai College of Dental Surgery
Sri Sai College of Dental Surgery is a dental school of international standards, located in a 30-acre campus with a panoramic lake view and serene atmosphere on the foothills of Vikarabad town – an hour drive from Hyderabad city. Started in 2001, SSCDS has PG courses in all 9 specializations with 45 postgraduates and 100 undergraduates joining each year. SSCDS is forefront for Continuing Dental Education since 2008. This college is also recognized as a nodal center for distance education in Implantology by Indira Gandhi National Open University (IGNOU). This campus includes a styled auditorium with seating capacity of 500 delegates with all infrastructure for cultural and educative programmes. A House of knowledge with latest books & international journals. All pre-clinical and clinical departments have latest equipment and materials, laboratories, lecture and seminar halls providing an excellent ambience for the students and participants. Provision of separate hostels for boys & girls and guest houses. Amenities like reading rooms, internet connection, wifi connection, gym and recreation facilities gives a comfortable residential stay for the participants. All these produce a niche eco-friendly environment for learning new techniques along with the exposure to latest equipments and an experience of hands-on the patients.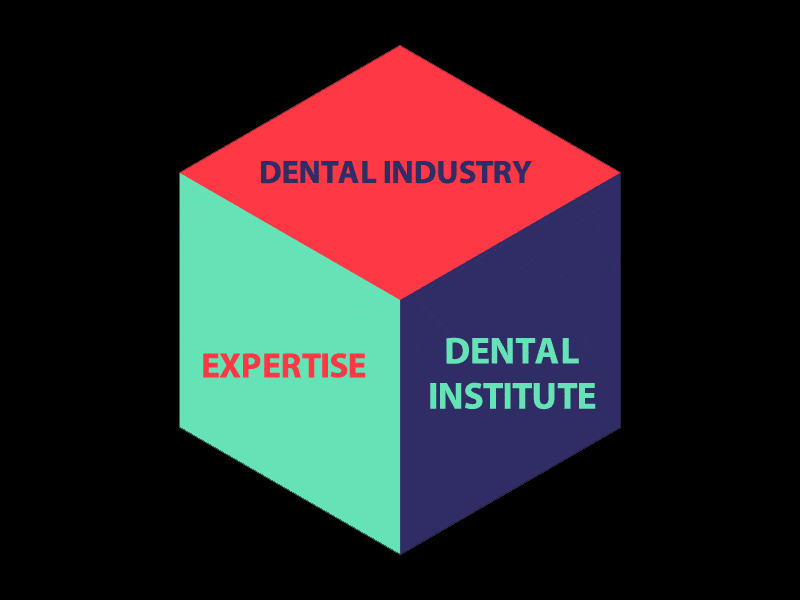 Face Makeover Smile Clinics
FMS is one of the few first multi-specialty dental centers started in India in the year 1993. This is one of the true dental hospitals in India to have an operation theater with advanced surgery equipment, ICU, inpatient facility etc. Today FMS DENTAL HOSPITAL is well equipped with ergonomically designed multi-specialty dental centers spread across Hyderabad city and has a dental laboratory  with CAD-CAM technology. FMS DENTAL HOSPITALS work with a philosophy of group practice under one roof with an organized team and well-structured team approach. Currently, FMS is the 5th best dental hospital in the world according to GCR (global clinical rating) and received many corporate awards for its ethical practice. The thrust to survive in the cutting edge technology-driven corporate practice, Team FMS updates itself at the national and international platforms. FMS plays a significant role in this dental academy in planning the curriculum and designing the programme for the practitioners which is invaluable. 
CAD-CAM Dental Laboratory
An epitome of Excellence, Dedication and Quality dental lab solutions, FMS Dental established a commercial dental laboratory with advanced CAD-CAM technology providing Prosthetic solutions to practitioners in the country. At SSCDS GUIDE, the participants experience a true advantage of the in-house laboratory work.