[rev_slider alias="home-2-slider"]
Welcome to GUIDE 
Global Update In Dental Education
from SRI SAI COLLEGE OF DENTAL SURGERY & FMS DENTAL
Guide from SSCDS is born out of the desire to update and familiarize dental practitioners with latest innovations and newer technologies in the ever-changing field of dentistry. The Academy imparts dental education, designed with the blend of an academic and intellectual muscle of SSCDS, and practical finesse of FMS Dental acquired through decades of experience,  and synergic effect of Industrial collaborations and from global eminent's of various frontiers of dentistry. This symbiotic relationship makes us uniquely qualified to disseminate knowledge and experience that refines the clinical practice of the participants, giving them a boost in their quest for success.
GUIDE offers a varied spectrum of courses, which fine-tunes the skills of every practitioner to substantially scale up their practice.The blossoming dentists and practitioners can have their weekends dedicated for the creative and structured modules of various programmes. Apart from Certificate courses in Clinical Implantology, Rotary Endodontics, LASER Dentistry, Aesthetic Dentistry, etc.., GUIDE also hones your skills in Clinic Designing, Practice Management, Financial Planning and Ethical Promotion.
GUIDE Academy also promotes relaxed learning from home/clinic with online education, which can be followed up by hands-on or residency programmes at various centers.To accomplish this mission, GUIDE updates latest evidence-based techniques and materials in the field of dentistry through various broadcasting tools like webinars, blogs, newsletters, live-streaming etc..,
The Guide Academy encompasses two facilities for the convenience of practitioners. The SSCDS Campus sprawling over 50 acres lush green environment, is the prime hub giving a university feel of learning and provides peace of mind, creating a perfect ecological niche to acquire knowledge.The city center in Hyderabad city is equipped with Lectures halls for the Didactics,  Hands-on clinics, CAD-CAM supported dental lab.

SSCDS GUIDE is an initiative to share, exchange and transcend the nano levels of cutting-edge dentistry to the enthusiastic dental practitioners round the globe. Being the trailblazer of the most unique multi-specialty dental practice (FMS Dental Hospitals) and the dental college (SSCDS), a paradigm of dental education in the country, has given us exhaustive knowledge of dentistry. We together will strive hard to enhance your skills, thereby your practice.
Dr. P. Parthasarathi
Dean & Chairman, SSCDS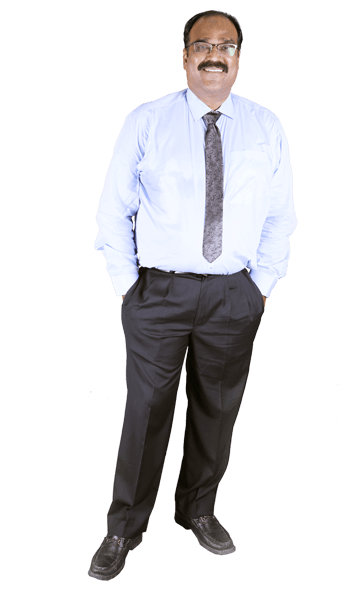 Challenged in Practice..?
Digital library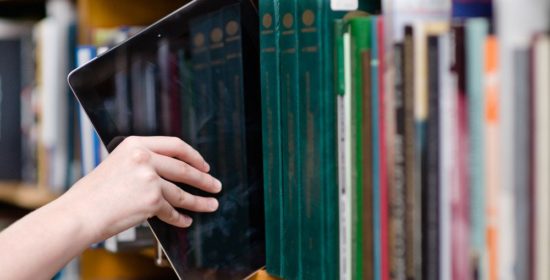 Webinars