An overview of the All On 4 Course, below
The All-on-4® treatment concept is a proven technique that is here to stay.Consolidating this idea into your office will put you at the cutting edge of clinical practice and put you at the forefront of clinical practice. GUIDE FACULTY will share their unique collaborative experience with you and teach you champion techniques that will demystify and simplify surgical and prosthetic procedures for the All-on-4® treatment concept. Using a variety of multimedia modalities, as well as a clinically relevant, hands-on prosthetic simulation, they will show you how your team can treat patients with the efficiency and profitability of a dental implant center.
This course is intended for surgical-restorative teams who are competent in dental implant rehabilitation and want to increase their expertise in this area of knowledge
♦ Be familiar with the indications for the All-on-4® treatment concept and patient selection.
♦ Be able to efficiently perform clinical and radiographic patient evaluations.
♦ Be able to develop a surgical-prosthetic blueprint to guide treatment.
♦ Understand pre-treatment laboratory procedures.
♦ Be able to confidently apply surgical techniques for ridge preparation, implant placement, and soft-tissue management.
♦ Learn procedures for the immediate-load prosthesis using a unique, clinically relevant, hands-on simulation with articulators.
♦ Understand the design and fabrication of the definitive restoration.
♦ Understand short- and long-term maintenance procedures.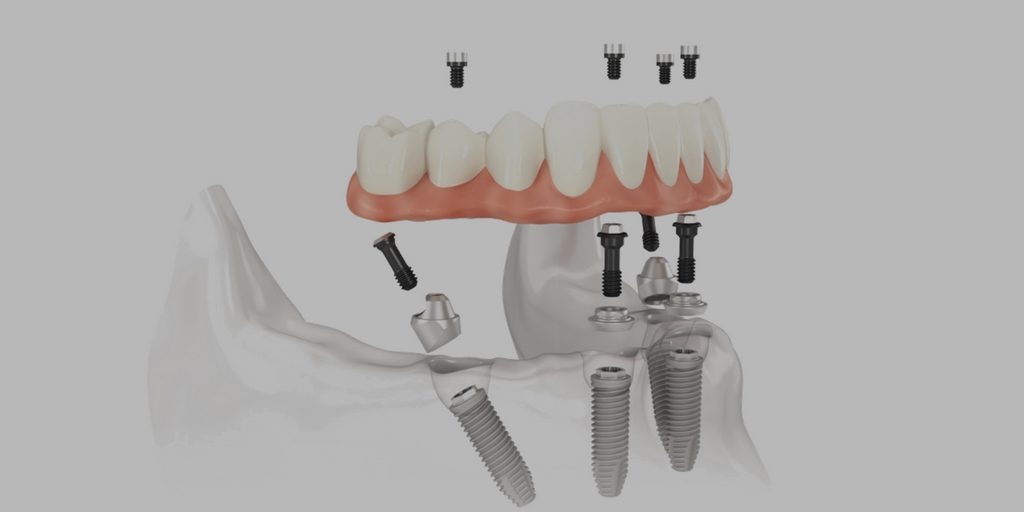 ∗Professionals experienced in implant dentistry
∗Participant should have gone through basic implant training
∗Maximum Number of participants: 4 Dentists
6 days which includes Observership, Assistantship and Clinical Exposure.
During 6 days SSCDS-FMS-GUIDE  clinical team will show you how the patient will have immediate function and excellent esthetics with a limited number of implants. This course will teach you the skills and know-how to treat edentulous patients using the All-on-4®surgical protocol, from patient selection to treatment planning, all the way through to the fitting of the prosthesis so you can offer an immediate function to your patients.
∗Live Patient Demonstration