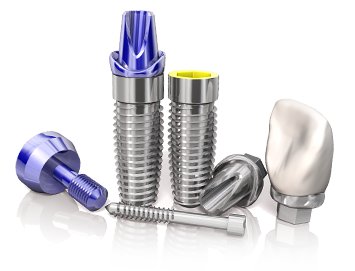 Programme is structurally designed for you to stay with current updates in the field of Implantology. With each passing day Implantology is moving towards newer techniques of surgical placements and prosthetic solutions.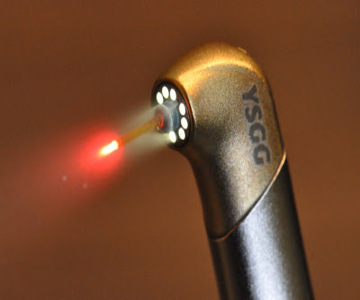 Advances in technology have evolved from yester years "Stone Age" Dentistry into Nano dentistry. Use of LASERs has not only been established in the medical field like ophthalmic, dermatological, plastic surgery, but also has become an integral part of dentistry today.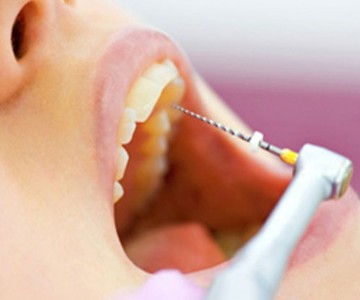 Rotary and Micro endodontics, has taken a pivotal position in dentistry to achieve Clinical exactness in RCT. This course is intended to deliver scientific knowledge and hands-on experience on latest Rotary Endodontic systems.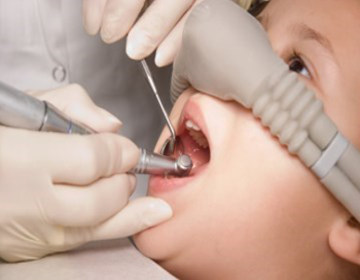 Relaxation dentistry as it is known, conscious sedation is one of the topics most studied in theory but less practiced. In order to deliver fear-free, high-quality dentistry and ultimately aiming at developing a positive attitude towards dental health, Conscious sedation is going to be in great demand in future.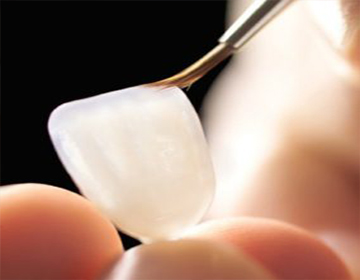 In yester years was restricted only to the celebrities, it has now become a dictum even to the common man. Cosmetic dentistry is evolving by the day and has today become a necessity rather than a luxury. Hence in our practices today we are faced with the demand to give our patients newer and better smiles.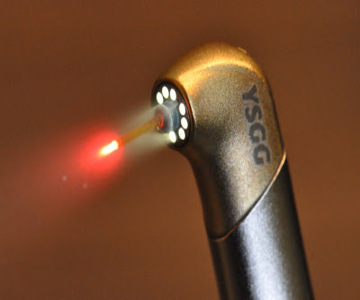 Laser Dentistry
November 2022, Join our SSCDS event and find out more about the